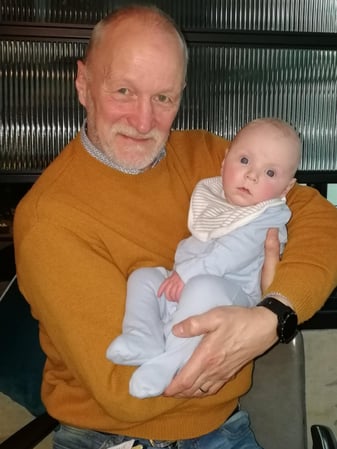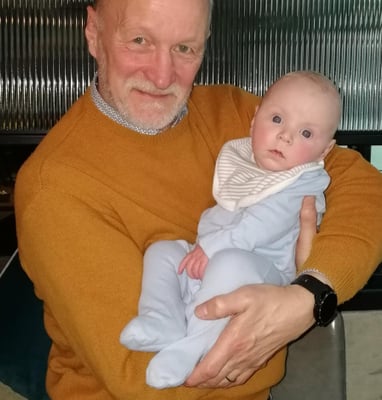 Welcoming new members into families, and into the wider family of all humans, is a very special part of the role of a celebrant.
All types of ceremony have their challenges, but dealing with children, especially very young ones, can be a real test for everyone, but particularly the celebrant conducting the naming.
I love finding new ways to include ALL of the family in a naming ceremony, from the grandparents to the child, I want everyone to enjoy a wonderful day.
Every child is unique and I create a unique ceremony for every client. I develop ideas especially for them - making a happy day memorable,
Whether it is the special certificates, personalised candles or music, or the meaningful acts that I put at the centre of the naming, everything is carefully thought out and planned with my clients.