A memorable ceremony needs a great celebrant.
Whatever ceremony you are planning the choice of the person to conduct the ceremony is at least as important as any other decision you will make, if not moreso.
I always tell my clients that it is vital that they are happy that I am the person they want to conduct their ceremony - and that they are confident I will craft the ceremony that they want.
I am very experienced, with many hundreds of successful ceremonies and happy clients. You can see some of their testimonials here.
If you use my services you can be confident of a creative and sincere ceremony, that will convey exactly the sentiments and emotions you want to.
To ensure the perfect ceremony you need someone who is not JUST a celebrant.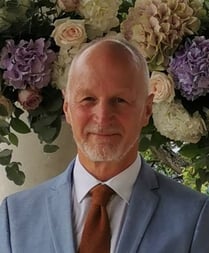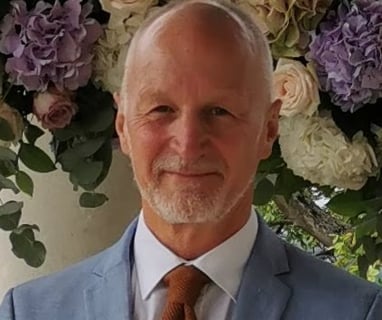 Creating the ceremony that is right for you
Everyone is different and every ceremony should be different. It should reflect the people involved, it should be individual and crafted with care.
A personal interview is the first step in the process. To arrange a no commitment appointment click here.